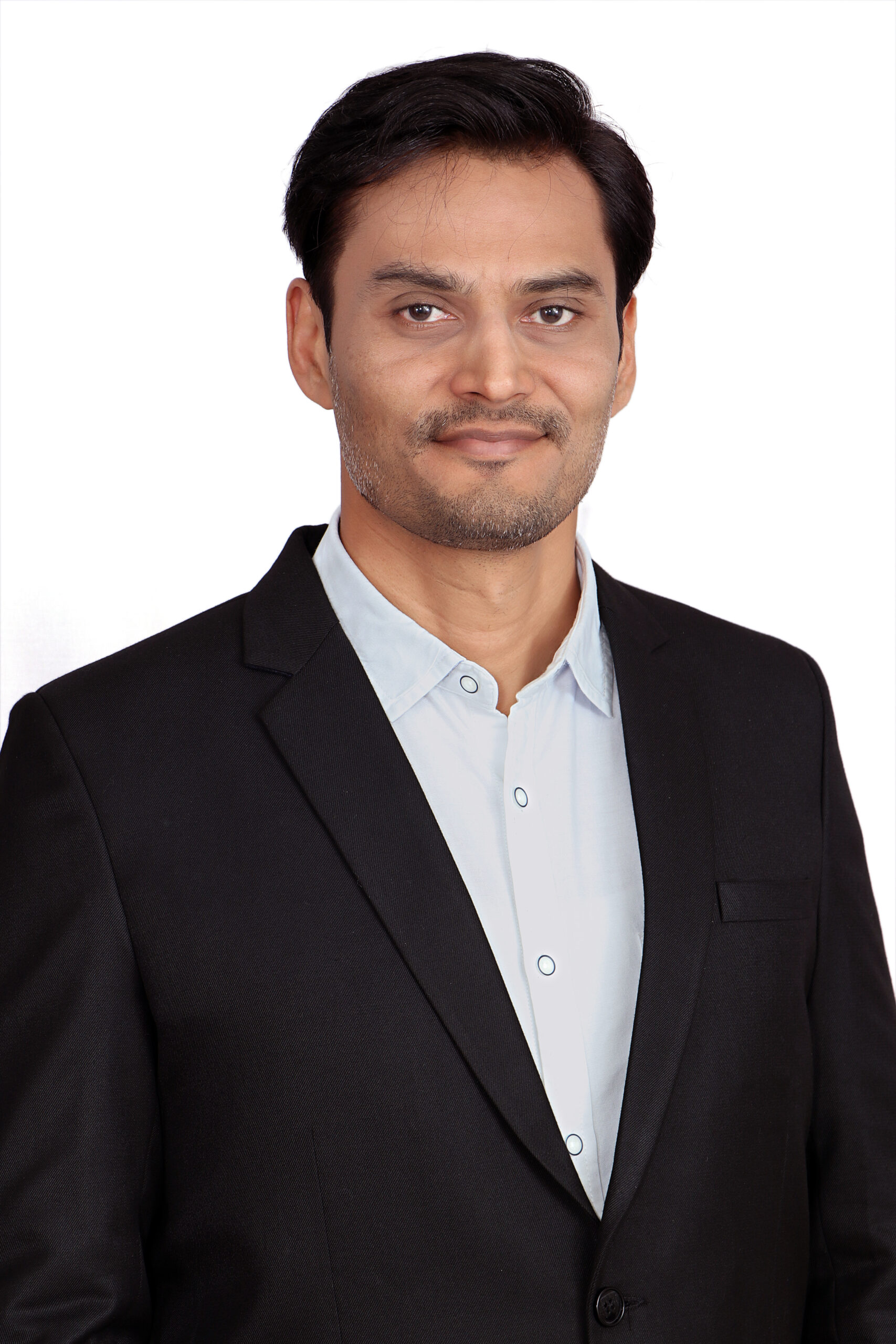 HI. I'M JITEN.
I have a PhD from Nirma University. I am an M. Tech from IIT Bombay. I am an ex ISRO Engineering Scientist by Profession. I also hold a Diploma in Creative English Writing.
Writing is my hobby. I have authored several books. I love to research and write articles.
---
Recent Articles
---
This website is all about developing a mindset for happiness.
Here you will find my articles on
Secrets for happiness
Recipes for Motivation
Smart Time management
Smart Business Strategies
Defeating depression
Crushing Stress & Anxiety
Facts worth knowing
Meditation Mantra
All articles are illustrative, crisp and free for all. 
Your feedback about any of my articles is most welcome!
---
You can also connect with me through these platforms.